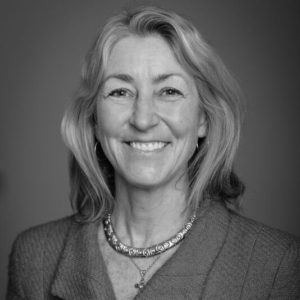 Robin Lawther is currently a Non-Executive Director at Nordea Bank and Ashurst LLP and a member of the Aon M&A Advisory Board.  In addition, she works with her own privately owned student housing developments in the US, UK, and Germany.
Ms. Lawther is an international banker with extensive experience of global markets and financial institutions.  She worked at J.P.Morgan in London and New York for over 20 years in a number of senior positions in investment banking.  Her roles included Head of the European Financial Institution Mergers and Acquisitions Execution Team and Senior Country Officer and Head of Investment Banking for the Nordic Region.  She specialised in mergers and acquisitions and capital raising.
Ms. Lawther holds a B.A. Honours in Economics from the University of North Carolina at Chapel Hill and an M.Sc. in Accountancy and Finance from the London School of Economics.  She is actively involved in women's mentoring programmes and is a supporter of several London theatres.