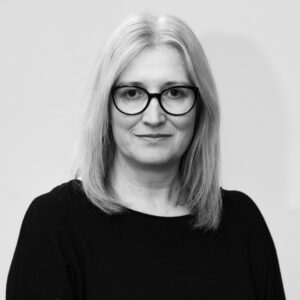 Julie is a chartered accountant and is JIEB qualified.  She has over 25 years' experience in Restructuring, Insolvency and Creditor Advisory.
Having started her career at Coopers and Lybrand, Julie spent 12 years working in practice (PwC and Kroll) before joining Barclays as a Director in the Restructuring Team. During this time, Julie worked on a variety of situations including multi lender listed transactions.
Julie joined UKGI in July 2019 into the Special Situations Group, who focus on sectors and corporates where there is the risk of economic shock impact to major employment or assets of national interest. Julie has also more recently been part of the management team supporting HMT's financial interventions in response to the COVID-19 pandemic.