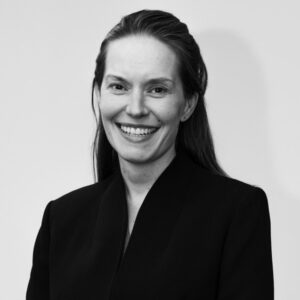 Lorna joined UKGI in October 2021. She has had a varied career both in and out of government. She is an experienced senior civil servant having been a director at DCMS and served as Private Secretary to two Prime Ministers. Prior to this, she was a management consultant at Boston Consulting Group working primarily in utilities and financial services. She began her civil service career in the Treasury.
Lorna sits on the Board of Sheffield Forgemasters, a steel forge and precision manufacturer recently acquired by MoD.
She started her career as a secondary school maths teacher in Peckham.