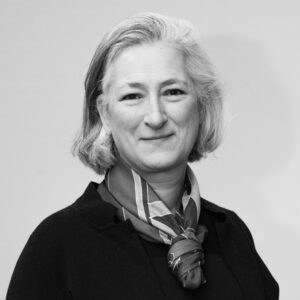 Siobhan Duffy joined UKGI in 2021 to lead the Contingent Liability Central Capability (CLCC), an analytical and advisory unit set up to strengthen contingent liability expertise across government.
Prior to joining UKGI, Siobhan spent over 25 years working in debt capital markets structuring and advising European corporates on debt issuance. During her career, she has held several leadership roles, including global head of private placement at NatWest Markets/ RBS and, prior to that, head of private debt at ABN Amro. Most recently, she established a debt distribution platform for London Bridge Capital, an independent corporate finance firm. 
Outside of UKGI, Siobhan is involved with St Mungo's supporting a London based Outreach team working with street sleepers.