UKGI is committed to bringing together and developing the best talent from both the Civil Service and the private sector.
UKGI provides staff with the opportunity to work on a variety of diverse projects across its broad business portfolio, and access a range of learning and development opportunities. Depending on the size of the project and the nature of the role, employees can expect to work on a number of workstreams simultaneously. Whatever their background and experience, everyone will be given the opportunity to improve their skills and develop their career during their time at UKGI.
As the centre of excellence for corporate finance and governance in government, UKGI offers a wide range of learning and development opportunities. Employees will have access to:
technical training, including corporate finance courses;
personal development, leadership and skills training;
a UKGI seminar programme;
the Corporate Finance Profession, details here
mentoring and coaching.
Recruitment
UKGI is continually on the lookout for top candidates from both public and private sector backgrounds because, in a fast-moving environment where new projects are regularly identified and new priorities set, posts sometimes need to be filled at short notice.
UKGI jobs will be advertised when available on this site and at the Civil Service Jobs website.
Diversity and Inclusion
At UKGI, we value a diverse workforce and inclusive culture where all employees feel included, empowered and able to bring their full selves to work. Employing people from different backgrounds and with unique and different experiences and perspectives helps us develop better ideas and to be a stronger and more successful business. It also supports and strengthens UKGI's culture and reinforces the company as a great place to work. Our goal is to be a company which is open and accessible, recruiting unique, diverse and talented people.
UKGI diversity and inclusion efforts focus on:
Leading and managing inclusively;
Creating opportunities that enable development and learning;
Creating a work environment where all staff feel involved and valued.
We guarantee to interview all disabled applicants, provided they meet the criteria of the post and confirm on their application, their eligibility for the guaranteed interview scheme.
Working at UKGI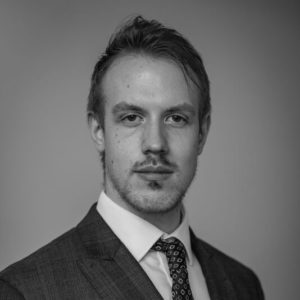 David Barnett, Corporate Finance Manager 
"It has been excellent to gain exposure to such varied and fascinating work. UKGI is also very proactive on staff development, including strong support for learning and development and a corporate objective that staff move to a better role when they leave UKGI than the one vacated when they started.
"Given my own future plans, this is a perfect fit and refreshingly open compared to previous organisations with which I have worked. There is a good work-life balance coupled with exposure to interesting work, the like of which would usually only be accessible in roles associated with long and unpredictable working hours."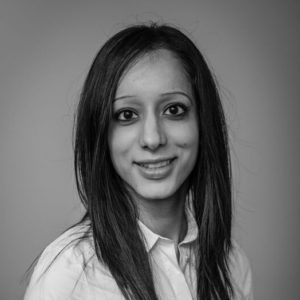 Simardeep Soor, Corporate Finance Manager  
"Leading work streams in large complex deals has developed my confidence in communicating to a range of stakeholders, my project management skills and my organisational skills.
"I have also developed my ability to think through complex situations and consider wider implications of projects, such as the impact on economy and society, as well as legal, regulatory and media considerations. Lastly, working with departments across government has provided me with a useful insight into how broader government works."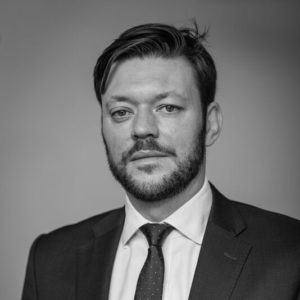 Edward Emerson, Assistant Director 
"UKGI can offer work that is complex, important and focussed on making things better. There is also a great variety to the projects we work on, which I enjoy, and the calibre of my colleagues and clients is exceptional – it's a great place to learn about government and corporate finance and governance in a political context."