UKGI is a signatory to the Women in Finance Charter, a commitment by HM Treasury and signatory businesses and organisations to work together to build a more balanced and fair industry. Signatories to the Charter pledge to be the best businesses in the sector and publicly commit to improving their gender diversity.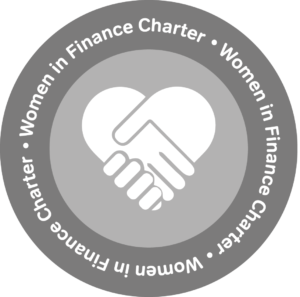 Currently, women represent around 30% of senior-level roles at UKGI. We are committed to meeting a challenging target of having 40% of Director and Executive Director roles held by women by March 2021. We will report on progress towards this target in our Annual Reports.
To help us achieve this, UKGI has inserted a clause in all its contracts with recruitment agencies to ensure that they promote all employment opportunities at UKGI  amongst a diverse field of candidates and that shortlists for vacancies are similarly diverse.
As part of our support of a diverse workforce, UKGI offers a range of flexible working options to all colleagues, including senior executives. This includes part-time working, compressed hours, job shares and working from home.