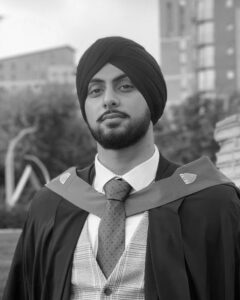 Working at UKGI has provided me with the exposure to develop my budding professional career. Initially, I was seeking an opportunity to try out different things, and UKGI has provided exactly that.
The working environment is flexible enough for me to get involved on different projects which interest me allowing me to develop my career in the way I'd like. My main role is helping to advise on Non-Executive Director recruitment. I then put that knowledge into practice for the other side of my role, working within a team which manages the governments shareholding in nationally important organisations.
Over the past year I have learnt about the workings of government through attending meetings with cross-Whitehall stakeholders in government departments. I've also developed the fundamental communication skills and awareness necessary to build strong working relationships.
UKGI has a great support system which really takes in to consideration your personal interests or goals. I am able to engage and get involved with projects which are of interest to me and support my personal development. As a result, I now have a much more open minded approach to my future career.